I created this card for two challenges, which left me combining night and light. So I went through my stamps and chose an adorable hedgehog by Purple Onion Design, holding a candle. To check out the challenges, scroll down!
Going along with the given sketch, I created a little lighted night scene by stamping him at the bottom of my panel. I coloured him in copics, trying to get lots of hightlights along his front. Using my copic fine liner, I added in some black spikes and went over some of the lines for more contrast.
After masking the little cutie, I did some ink blending all over the background, using distress inks. Starting with the lightest colours in the the middle, I worked my way out toward the darkest colours, going back and forth to get a good blend. The ground was done in the same way. I'm really pleased how bright the area around the candle turned out and how the little hedgehog catches the light.
Finally, I added more stamping and the little heart to finish the scene. I coated the hedgehog and the heart in Wink of Stella, added black enamel accent to the eye and black gel pen on the nose and here and there.
I covered the lighted portion and the foliage losely with some paper and sprinkled on some brushed pewter distress stain. Some gaps and in between the leaves, I filled with tiny dots with a sakura glaze pen. I love how, depending on how the light catches the stars, sometimes the pewter stars shine more and sometimes the glaze ones. A really beautiful effect, which I will definately use on future projects.
I inked up a little sentiment tag in yellow and heat embossed the sending hugs sentiment on it in black. This I adhered flat to the card. I'm happy how it picks up on the brightness of the candle light. The sentiment is from Create a smile. I love the font and how in the company, I have found somewhere to get nice stuff in German, too.
The panel, I fixed on a silver shimmer card base, which matches the pewter stars really well. Can't wait to send this card off to someone!
I'm entering this card in the following challenges: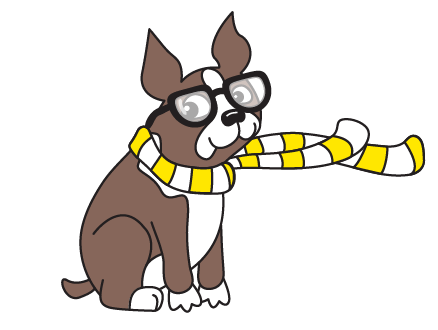 SSS Wednesday Challenge – Simon Says: Christmas Critters
Merken
Merken
Merken